OUR VISION
By identifying the unique needs of our clients and aligning those needs with a specific GMG factory and trusted supplier, we have created a more efficient and therefore cost effective delivery process.
Targeted Partnering: It's our interpretation of the "Mission Impossible" style of selecting just the right people for the specific job. In our model, factories and suppliers have unique skills " and we will match those skills to the requirements of your project. 
We offer the global advantage! Our domestic and overseas offices and factories enable us to work around the clock and efficiently manufacture, coordinate, and drop ship displays throughout the world. This means we're spending our time and your money as efficiently as possible. 
Global Marketing Group's engineers, designers and production teams are overseen by quality-control personnel to produce the highest quality displays, promotional materials, and packaging in a wide range of materials: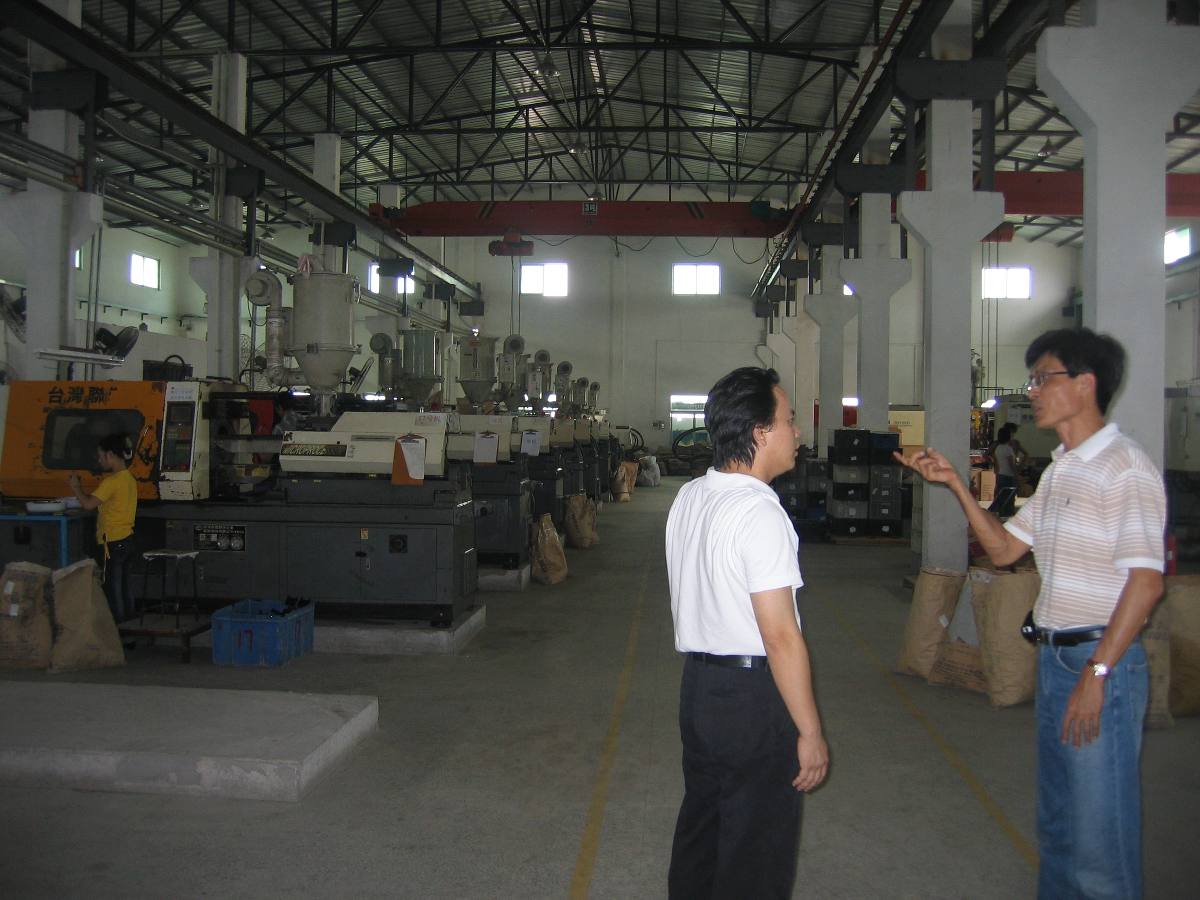 Molded and fabricated plastics

Wood

Vacuum Forming

Metal/Wire

Acrylic Resin

Molded Foam

Electronics/Patent Pending RF Technology

Glass